The MOST ANTICIPATED martial arts competition at the Pan Am Center in Markham, Ontario, Canada on October 13, 2018 at 6pm. Xinflix Media presents Wu Lin Feng Kickboxing Team Challenge. Team Canada vs Team China. 11 bouts will take place in both the men's and women's division in this kickboxing event.  There will be a mix of kickboxing and a mix of martial arts styles. Top Canadian martial arts masters will be representing Canada to rival with prizefighters of various levels in Canada. The audiences in Canada and over billions of WLF fans worldwide will definitely experience a heart-shaking storm of combat. 
Join in on the excitement and cheer on the elite fighters. Tickets available now!
WULINFENG PRE-SHOW PERFORMERS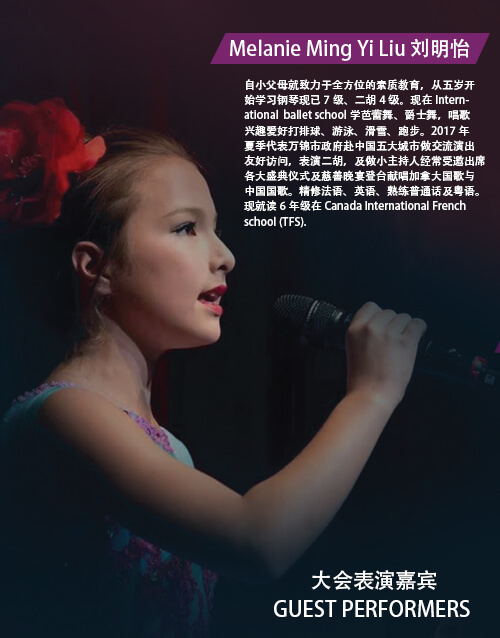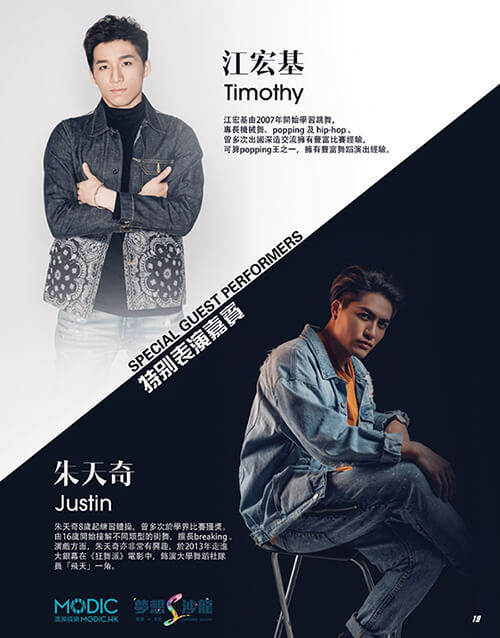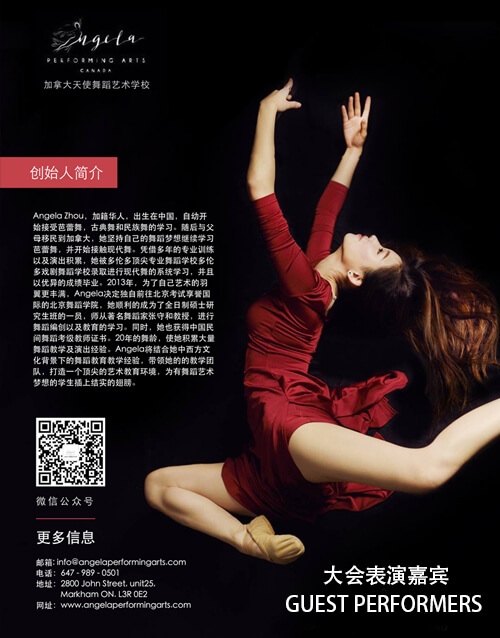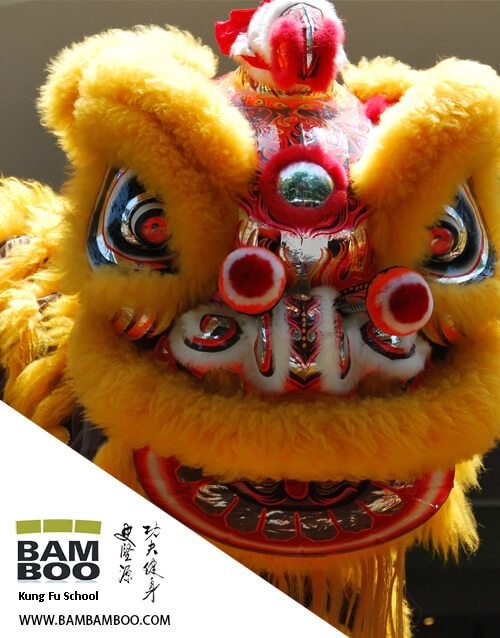 WU LIN FENG LIVE SHOW COUNTDOWN
EVENT: OCTOBER 13, 2018 @ MARKHAM, ONTARIO.
Tickets can be picked up after 4:30pm. The doors will open at 5pm. The event will start at 6pm and end at approximately 11:00pm.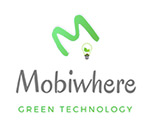 Download the mobile interaction lighting effects app today for a surprise!
Get ready to cheer on your favorite fighter!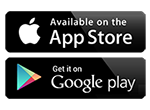 PRESS CONFERENCE SEPT. 13, 2018

" I fear not the man who has practiced 10,000 kicks once, but I fear the man who has practiced one kick 10,000 times "