XINFLIX
"EVERY DAY IS AN OPPORTUNITY"

We Live To Provide you the Best Home Telecom and Entertainment.
Wu Lin Feng (武林風) is a highly anticipated and internationally influential martial arts competition that was first televised in China. With its millions of fans around the world, WLF has since expanded around the globe partnering with multiple mixed martial arts corporations with participating prizefighters from America, Europe, Australia, Thailand, Germany, Japan, Iran, Morocco, South Korea and Vietnam as well as most of the free combat elites from China.
Since its first broadcast in January 2004, the programme has achieved an average of 10.7% of audience share, with peak audience share reaching 18%, and it has a market share of 23% against its direct competitors. In 2013, it was ranked among the top 100 most viewed satellite and cable television programs in China
In 2017, the He Nan TV WLF program crew appointed Xinflix Media Inc. in Canada as the only cooperating organisation of its China-Canada kickboxing and mixed martial arts competition. Xinflix Media/HNTV in collaboration with the Council of Amateur Sport Kickboxing ("CASK") was pleased to present the WLF East-West Kickboxing Battle Series 2017 and 2018, which was approved by World Association of Kickboxing Organizations ("WAKO CANADA"), and sanctioned by Kickboxing Ontario ("KO").
Canada for the first time, WLF collaborated with Xinflix Media Inc. and brought you the first East vs. West 2017 WLF China-Canada Kickboxing Championship Battle Series on May 16th, 2017. The event was an action packed evening.
In November 2017, Xinflix Media Inc. led Canadian athletes and the "Canada-China Culture Exchange Delegation" which consisted of nearly a hundred people to China for a return battle. Government representatives from the City of Markham including Mayor Frank Scarpitti and city councilors visited historical capitals in China such as Beijing, Xian, Luoyang and more importantly, Zhengzhou for the WLF East vs. West Return Battle.
In 2019, Xinfix Media/HNTV in collaboration with Canada Sports International Cultural Group ("CSICG") and Muaythai Canada hosted the WLF East-West Thai Boxing Battle Series 2019.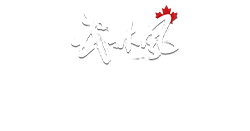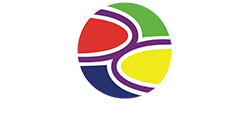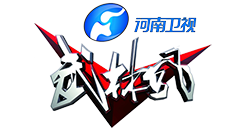 TWO WILL FIGHT, ONLY ONE WILL WIN